Deadpool 2
(2018)
Gen film:
Actiune, Comedie, SF
Regia:
David Leitch
Actori:
Ryan Reynolds, Josh Brolin, Morena Baccarin, Zazie Beetz, T J Miller, Brianna Hildebrand, Stefan Kapicic, Jack Kesy, Julian Dennison, Shiori Kutsuna, Leslie Uggams, Karan Soni
Nota IMDB:
n/a (n/a voturi)
Durata: 120 min
Tara: sua
Desfigurat de atacul unei bovine și părăsit de... simțul gustativ, Wade Wilson are aspirații înalte: vrea să devină cel mai "hot" bufetier al cafenelei în care lucrează.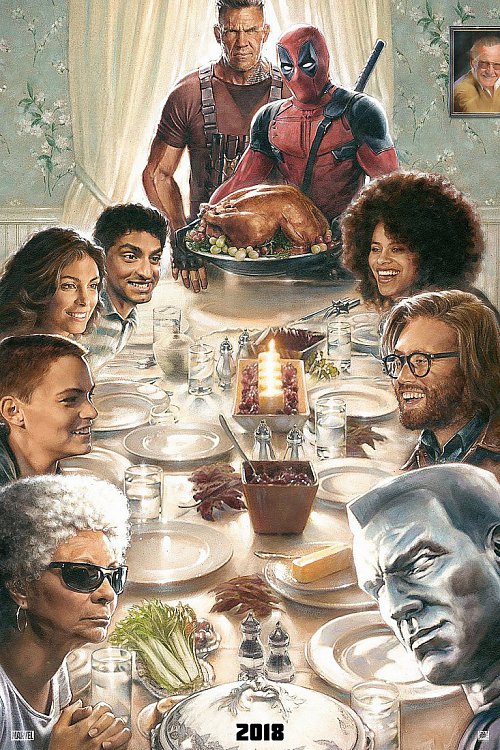 Căutând savoarea vieții, dar și un aparat care l-ar putea ajuta să călătorească în timp, Wade trebuie să-și croiască drum printre ninja, temuți mafioți japonezi yakuza și... câini în călduri.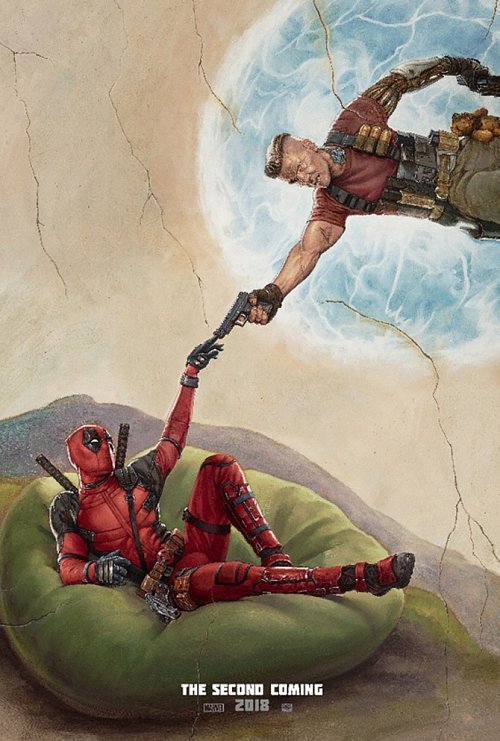 Va înțelege, până la urmă, care sunt lucrurile cu adevărat importante: prietenia, familia, gustul și acea mult râvnită cană de cafea cu titlul "Cel mai bun amant".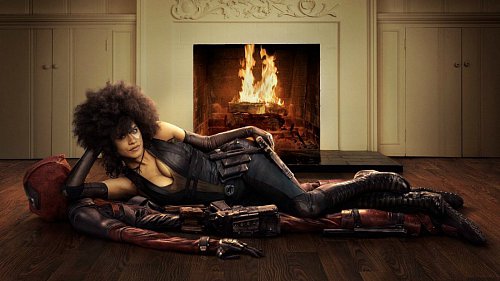 English
After surviving a near fatal bovine attack, a disfigured cafeteria chef Wade Wilson struggles to fulfill his dream of becoming Mayberry's hottest bartender while also learning to cope with his lost sense of taste. Searching to regain his spice for life, as well as a flux capacitor, Wade must battle ninjas, the yakuza, and a pack of sexually aggressive canines, as he journeys around the world to discover the importance of family, friendship, and flavor – finding a new taste for adventure and earning the coveted coffee mug title of World's Best Lover.
Distributie