Valerian and the City of a Thousand Planets
(2017)
Valerian și orașul celor o mie de planete
Gen film:
Aventura, SF, Actiune
Regia:
Luc Besson
Actori:
Cara Delevingne, Dane Dehaan, Clive Owen, Rihanna, Ethan Hawke, John Goodman, Kris Wu
Filmul este adaptarea unui roman grafic SF de a cărui poveste regizorul francez Luc Besson este atras de multă vreme - Valérian and the City of a Thousand Planets.
"Valerian și orașul celor o mie de planete" este noul film de aventuri SF al lui Luc Besson, legendarul regizor al unor filme care au făcut istorie, precum Leon, Al cincilea element, sau Lucy, și se bazează pe seria de benzi desenate-cult cu același nume, care au inspirat o generație de artiști, scriitori și cineaști.
În secolul 28, Valerian (Dane DeHaan) și Laureline (Cara Delevingne), formează o echipă pentru operațiuni speciale, însărcinată cu menținerea ordinii în teritoriile locuite de oameni. Cei doi sunt trimiși de Ministerul Apărării într-o misiune în uimitorul oraș Alpha, o metropolă care e în expansiune continuă, și unde specii din toate colțurile universului și-au dat întâlnire pentru a împărtăși cu ceilalți cunoștințele, informațiile și cultura.
În centrul metropolei, însă, și-a făcut loc o forță întunecată și misterioasă care amenință existența pașnică a Orașului celor o mie de planete, iar Valerian și Laureline trebuie să pornească într-o cursă contracronometru pentru a identifica și anihila amenințarea, și pentru a proteja, astfel, Alpha, dar și viitorul Universului.
Când comandantul său e răpit de extratereștri ostili, ofițerul intergalactic Valerian, împreună cu camarada sa, Laureline, trebuie să-l salveze, dar și să dezlege misterul planetei distruse din visele lui Valerian.
Valerian (Dane DeHaan) și Laureline (Cara Delevingne) sunt agenți speciali pentru guvernul unor teritorii umane aflate în spațiu. Valerian are de la partenera sa de misiune așteptări peste cele profesionale, însă - datorită valorilor mai conservatoare - Laureline îl respinge constant. La ordinele superiorului lor (Clive Owen), Valerian și Laureline ajung în orașul intergalactic Alpha, o metropolă în creștere continuă, unde milioane de locuitori conlucrează pentru binele comun. Însă, după cum se va vedea, nu toți își doresc asta, forțe obscure punând colonia în pericol.
Cineastul francez sintetizează povestea "doi agenți, o anchetă, și nu știm cine e de fapt eroul negativ până la sfârșit".
Premiera in Romania
21.07.2017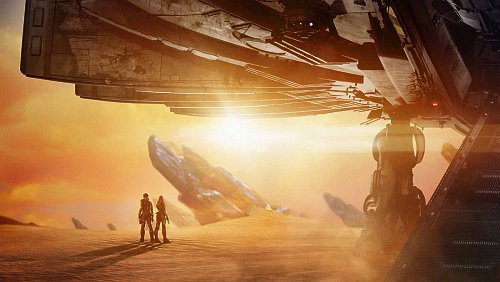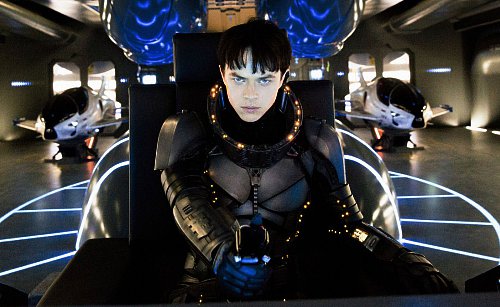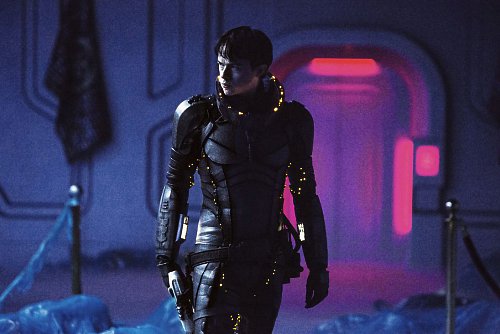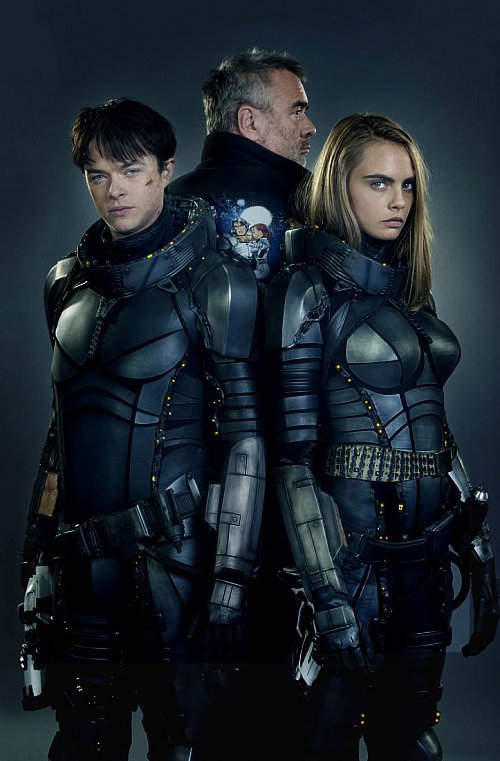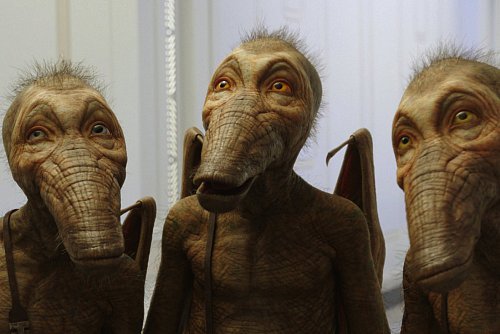 English
The adventures of time-traveling agent, Valerian, and his sidekick, Laureline.
Distributie