Actriţa Sofia Vergara a pozat nud la 45 de ani (Foto)
Actriţa Sofia Vergara a pozat nud la vârsta de 45 de ani pentru coperta ediţiei din luna septembrie a revistei Women's Health.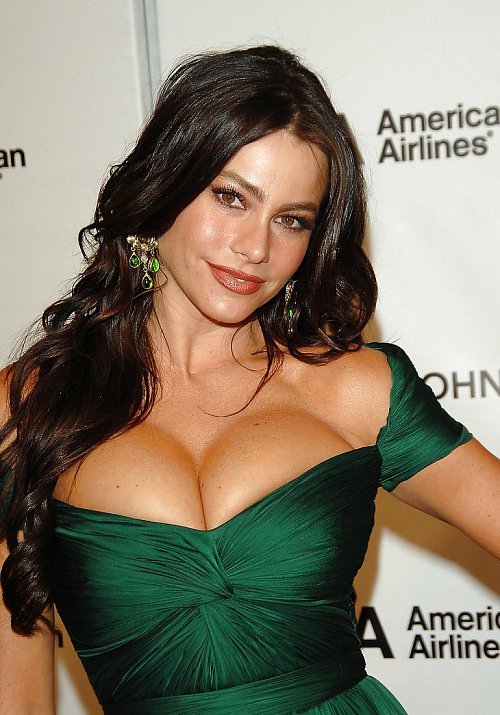 Echipa revistei a vrut să găsească o vedetă care va fi apreciată de public la nivel mondial, întrucât acest număr al revistei va fi disponibil pe cinci continente, în 15 ţări, începând din 8 august.
"Am 45 de ani. Chiar dacă vrei, în acest moment al vieţii tale, nu poţi fi perfectă. Ne schimbăm. Am observat asta la mine. Vreau să arăt minunat pentru vârsta mea. Cred că dacă te obsedează ideea: «Vreau să arăt mai tânără», înnebuneşti", a spus actriţa pentru Women's Health.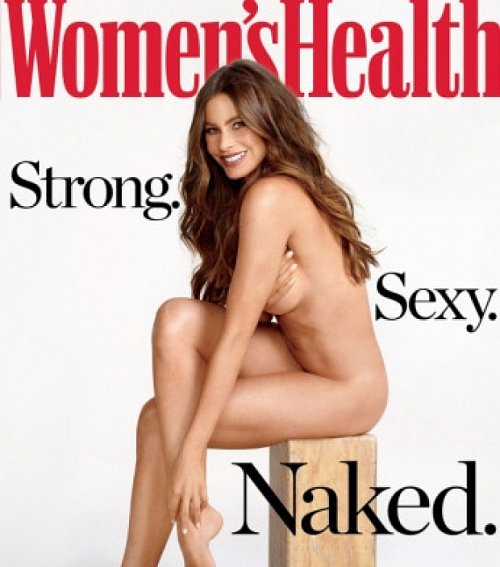 Născută pe 10 iulie 1972 în oraşul Barranquilla din Columbia, Sofia Vergara este fotomodel şi actriţă cunoscută indeosebi pentru apariţia în serialul de comedie "O familie modernă/ Modern Family", dar și pentru aparițiile în filme precum "Ştrumpfii/ The Smurfs" (2011), "De Anul Nou/ New Year's Eve" (2011), "Happy Feet 2: Mumble Dansează Din Nou/ Happy Feet Two" (2011), "Cei trei nătărăi/ The Three Stooges" (2012), "Cum să evadezi de pe Pământ/ Escape from Planet Earth" (2013), "Machete: Ucigaş meseriaş/ Machete Kills" (2013), "Chef" (2014) şi "Hot Pursuit: Urmărire periculoasă/ Hot Pursuit" (2015).