HBO prezinta primele imagini din sezonul 8 "Game of Thrones"
HBO a difuzat primele secvenţe din ultimul sezon al serialului-fenomen "Game of Thrones".
Canalul tv şi-a prezentat, duminică seară, producţiile pe care le va difuza din toamnă, între care se numara și îndragita serie Urzeala tronurilor/Game of Thrones.
Cele 6 episoade din sezonul al 8-lea al "Urzelii tronurilor" vor avea premiera în mai 2019.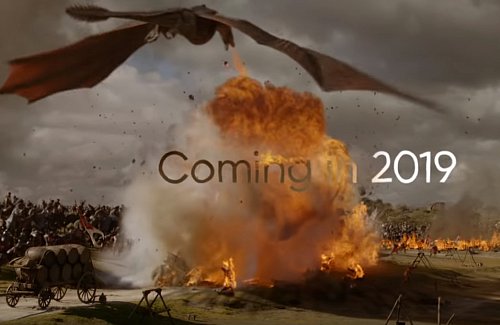 În secvenţele difuzate apar personajele principale Jon Snow, Sansa Stark şi Jaime Lannister.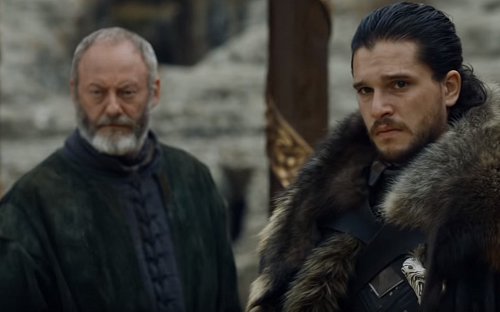 Prima scenă o surprinde pe Daenerys întrebându-l pe Tyrion: "Începem?"
La rândul ei, Mama Dragonilor este întrebată de Jon Snow ce urmează să se întâmple, replica ei fiind: "Ceva extraordinar".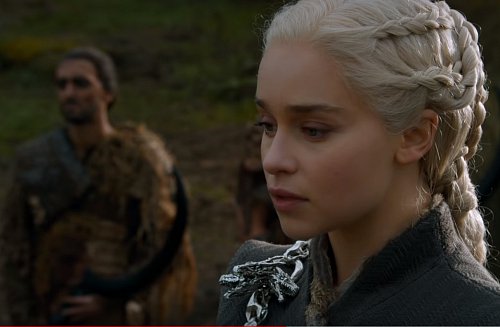 Jon Snow este cel care încearcă să o convingă, din nou, pe Cersei că "există un singur război care contează", iar ea rostește: "Îl vom duce împreună."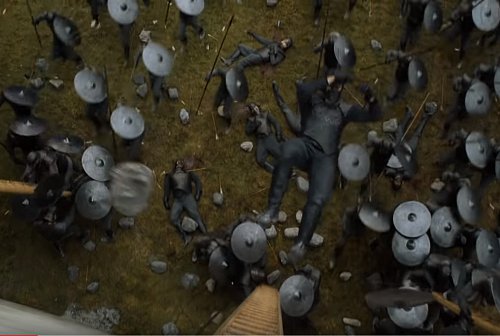 Nu lipsesc nici imaginile de lupta, inclusiv cu dragoni care scuipă flăcări, acțiunea promițând să fie la cote maxime.