Îndrăgit personaj din Game of Thrones, mort înainte de premiera sezonului 7
Cel care a portretizat unul dintre cele mai iubite personaje din serialul fenomen Game of Thrones a murit cu puțin timp înainte de premiera mult -asteptatului sezon 7, care va fi pe 16 iunie.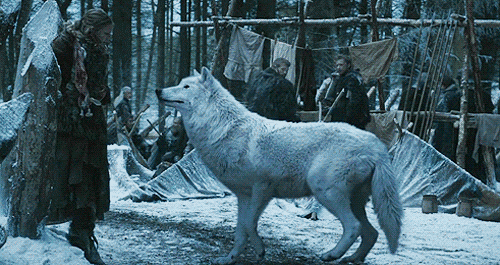 Scriitorul George R.R. Martin, autorul trilogiei "Urzeala Tronurilor" a făcut un anunt trist pe contul său de Twitter, spunând că lupul care l-a portretizat pe Ghost în serialul "Game of Thrones" a murit zilele trecute.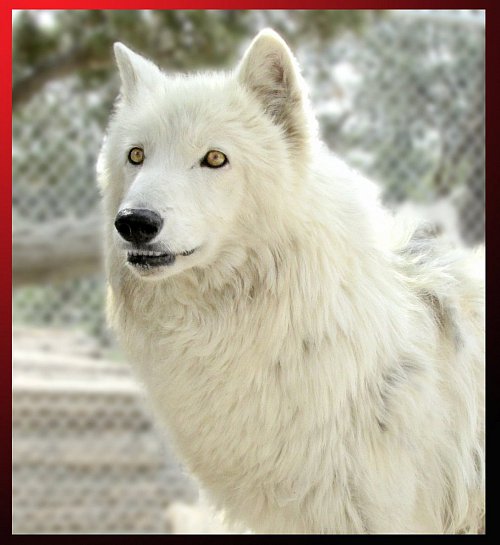 Lupul alb, un personaj extrem de îndrăgit de fanii serialului, trăia într-un adăpost special în New Mexico, finanțat de familia Martin.
Ghost este singurul dintre lupii preistorici care a apărut cu regularitate în serial, iar acum fanii speră ca producătorii serialului să nu îl "ucidă" și pe micile ecrane.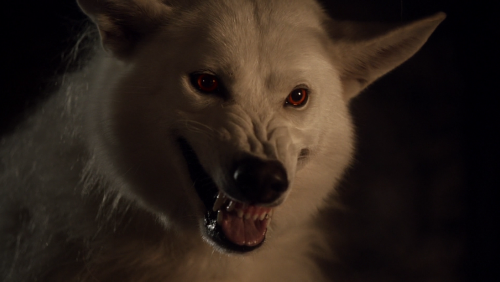 Un lup străvechi e un tip de lup neobișnuit de mare și de inteligent. În Westeros, lupii străvechi sunt considerați animale mitice. Frații Jurați ai Rondului de Noapte, care păzesc Zidul, și veneticii de dincolo de Zid susțin că lupii străvechi se găsesc în Pădurea Bântuită de la nord de Zid.
Lupul străvechi e simbolul familiei și blazonul Casei Stark.
În primul episod din sezonul I al seriei Game of Thrones, copiii Casei Stark găsesc cinci pui de lup străvechi și-i adoptă:
- Vânt Cenușiu, adoptat de Robb Stark.
- Lady, adoptat de Sansa Stark.
- Nymeria, adoptat de Arya Stark.
- Vară, adoptat de Bran Stark.
- Zdreanță, adoptat de Rickon Stark.
- Nălucă, adoptat de Jon Snow.