Kit Harington s-a logodit cu iubita lui Jon Snow - Game of Thrones
Actorul Kit Harington, cunoscut pentru rolul Jon Snow din serialul de televiziune "Urzeala tronurilor/ Game of Thrones", s-ar fi logodit cu actriţa Rose Leslie, conform mirror.co.uk.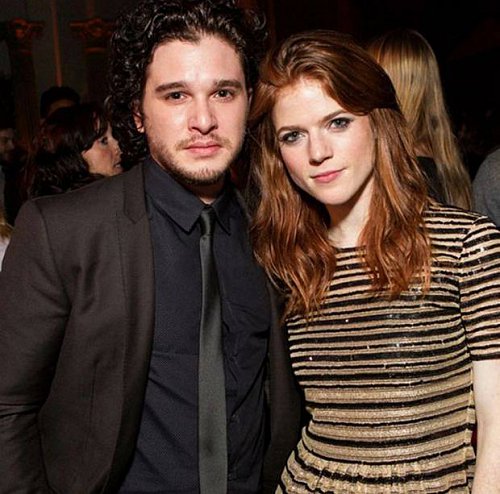 Cei doi au o relaţie din 2012, după ce s-au întâlnit în timpul filmărilor pentru serial, în care ea a interpretat-o pe Ygritte, iubita personajului său.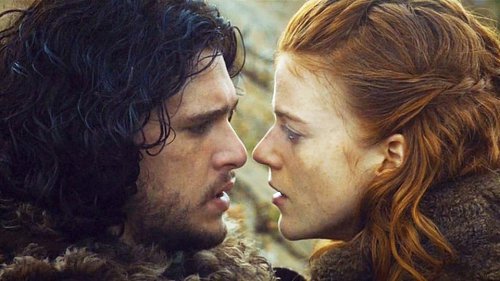 Cei doi actori şi-au păstrat relaţia secretă timp de patru ani, apărând împreună pentru prima dată abia anul trecut.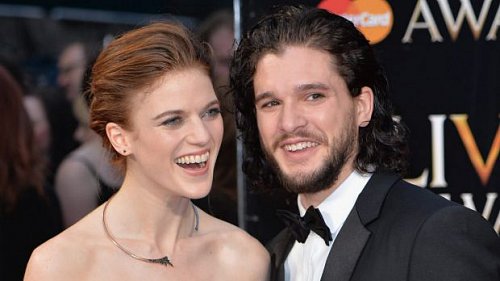 Zvonuri în privinţa logodnei lor au apărut încă din luna ianuarie, când cei doi actori, în vârstă de 30 de ani, s-au mutat împreună într-o vilă în valoare de 1,75 de milioane de lire sterline, aflată în Anglia de Est.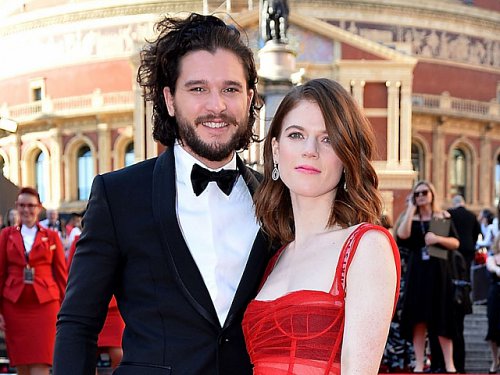 "Kit" Harington, născut pe 26 decembrie 1986, la Londra, este actor de teatru şi film.
Rose Eleanor Arbuthnot-Leslie, născută de 9 februarie 1987, este o actriţă scoţiană.
sursa: News.ro, Digi24.ro