Nicole Kidman împlinește astazi 50 de ani
Actrița Nicole Kidman s-a născut la 20 iunie 1967, la Honolulu, în Hawaii. Ulterior familia s-a mutat în Sydney, Australia.
A debutat la vârsta de cinci ani, într-o piesă la școală. Până la vârsta de 10 ani, luase deja cursuri de actorie, iar la 16 ani deținea primul rol principal în filmul australian ''Bush Christmas'' (1983). A urmat apoi rolul principal în filmul ''BMX Bandits'' (1983).
Pe când tânăra actriță avea doar 19 ani, celebrul regizor hollywood-ian George Miller scrisese deja mini-seriile tv ''Vietnam'' și ''Bangkok Hilton'', cu roluri concepute special pentru ea, notează site-ul nicolekidmanofficial.com. Pentru rolul din filmul ''Vietnam'', Nicole Kidman a fost distinsă cu premiul Institutului de Film Australian (AFI) pentru cea mai bună actriță.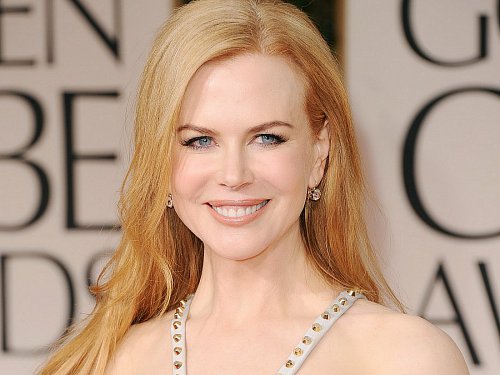 În 1989, Nicole Kidman debutează în primul film american, thriller-ul ''Dead Calm''. Filmul care i-a schimbat cursul vieții a fost "Days of Thunder" (1990), în care a jucat rolul iubitei lui Tom Cruise, povestea de dragoste transpunându-se și în viața reală, prin mariajul celor doi protagoniști, la finalul aceluiași an.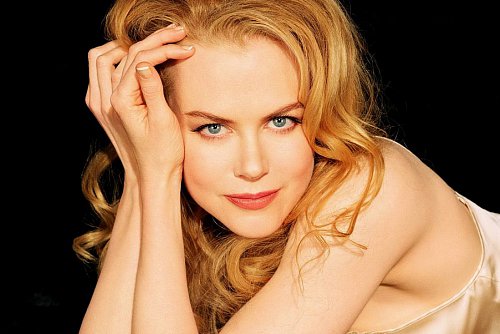 Au urmat numeroase roluri în filme precum ''Flirting'' (1991), ''Billy Bathgate'' (1991), ''Far and Away'' (1992), în care joacă din nou alături de Tom Cruise, și ''My Life'' (1993).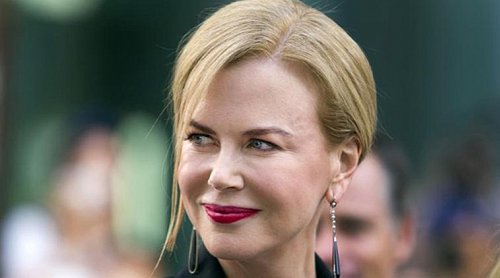 mai mult pe Agerpres.ro