Un indragit actor din seria Harry Potter a murit
Actorul John Hurt, dublu nominalizat la Oscar pentru interpretarile sale din 'Midnight Express' (1978), într-un rol secundar, și "The Elephant Man" (Omul elefant) (1980), rol principal, a murit sambata, 28 ianuarie 2017.
John Hurt este cunoscut tinerilor îndeosebi din seria "Harry Potter", unde a jucat rolul lui Garrick Ollivander, proprietarul magazinului de baghete magice. Cea mai recentă apariție pe marele ecran este în pelicula nominalizată la Oscar, "Jackie", despre soția fostului președinte american John F. Kennedy, în care apare alături de protagonista Natalie Portman.
John Hurt a murit la vârsta de 77 de ani, după o luptă grea cu o boală cumplită. Acesta suferea de mai multă vreme de cancer pancreatic.
În 2015, John Hurt fusese numit cavaler de către Regina Elisabeta a II-a. În același an a aflat că suferă de cancer la pancreas și a început lupta cu boala aprigă. În octombrie 2015 a anunțat că a intrat în remisie și s-a întors la muncă.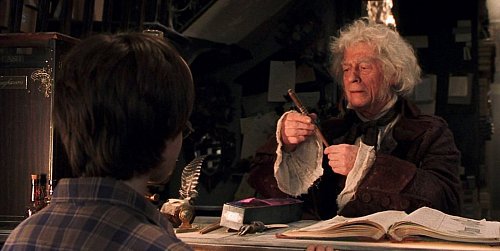 Cu o carieră de peste șase decenii, actorul a jucat în peste 200 de filme și seriale de televiziune, printre care "A Man for All Seasons" (1966), "Heaven's Gate" (1980), "1984" (1984), "Scandal" (1989), "Rob Roy" (1995), "Hellboy" (2004), "V for Vendetta" (2005), "Indiana Jones and the Kingdom of the Crystal Skull" (2008), "Hellboy II: The Golden Army" (2008), "An Englishman in New York" (2009), seria "Harry Potter" (Mr. Ollivander), "Jackie" (2017).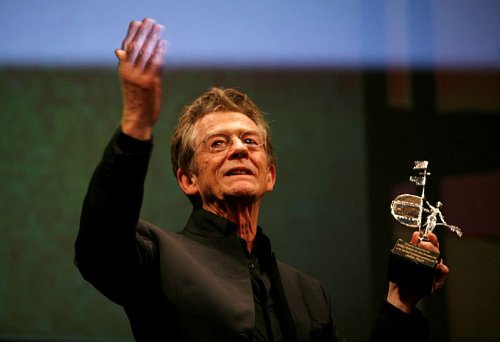 De-a lungul activității sale, a fost recompensat cu patru premii BAFTA și cu un Glob de Aur.