Uriașul Mag the Mighty din Urzeala Tronurilor a murit - video
Neil Fingleton, unul dintre cei mai înalți oameni din lume, actor devenit cunoscut pentru rolul uriașului Mag the Mighty în Urzeala Tronurilor, a decedat la numai 36 de ani, în urma unui stop cardiac.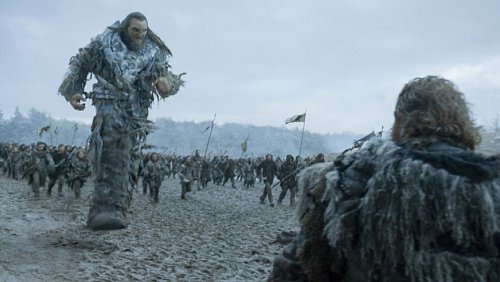 În 2007, Fingleton a fost desemnat cel mai înalt bărbat din Marea Britanie, conform Guinness World Records.
După ce s-a retras din baschet din cauza accidentărilor, Fingleton s-a orientat către actorie, jucând personaje cu înălțime ieșită din comun, precum Mag the Mighty din Urzeala Tronurilor.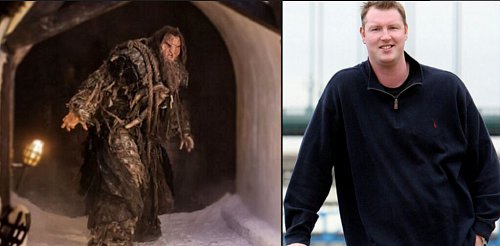 Mag a fost răpus de către membrii Rondului de Noapte într-un episod din Sezonul 4, după ce a pătruns cu forța într-un tunel care conducea la Castelul Negru.
Fingleton a mai apărut în filmele de acțiune "47 Ronin", "X-Men: First Class" și "Avengers: Age of Ultron", ca și în seria fantasy britanică "Doctor Who", în care a jucat monstrul Fisher King.